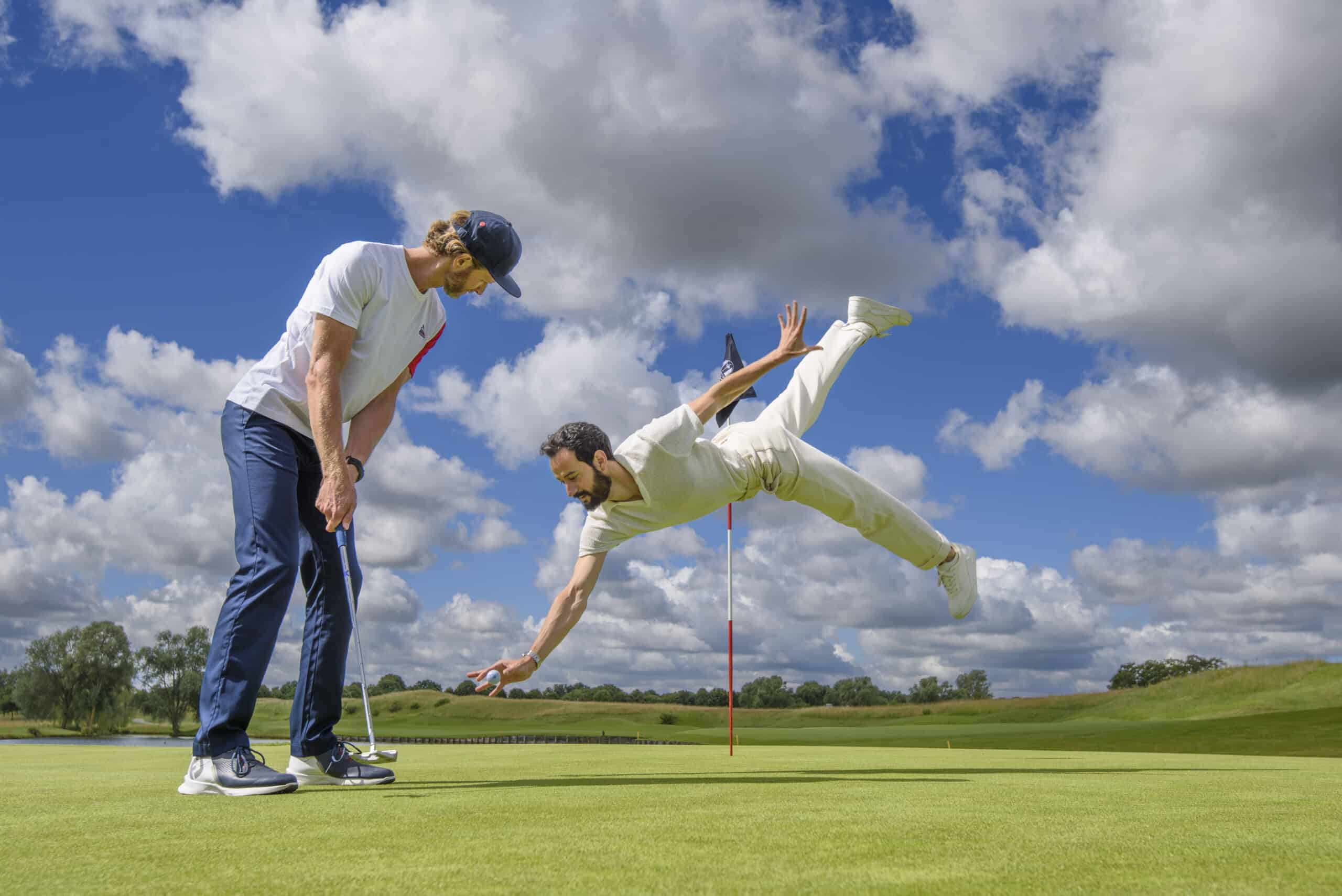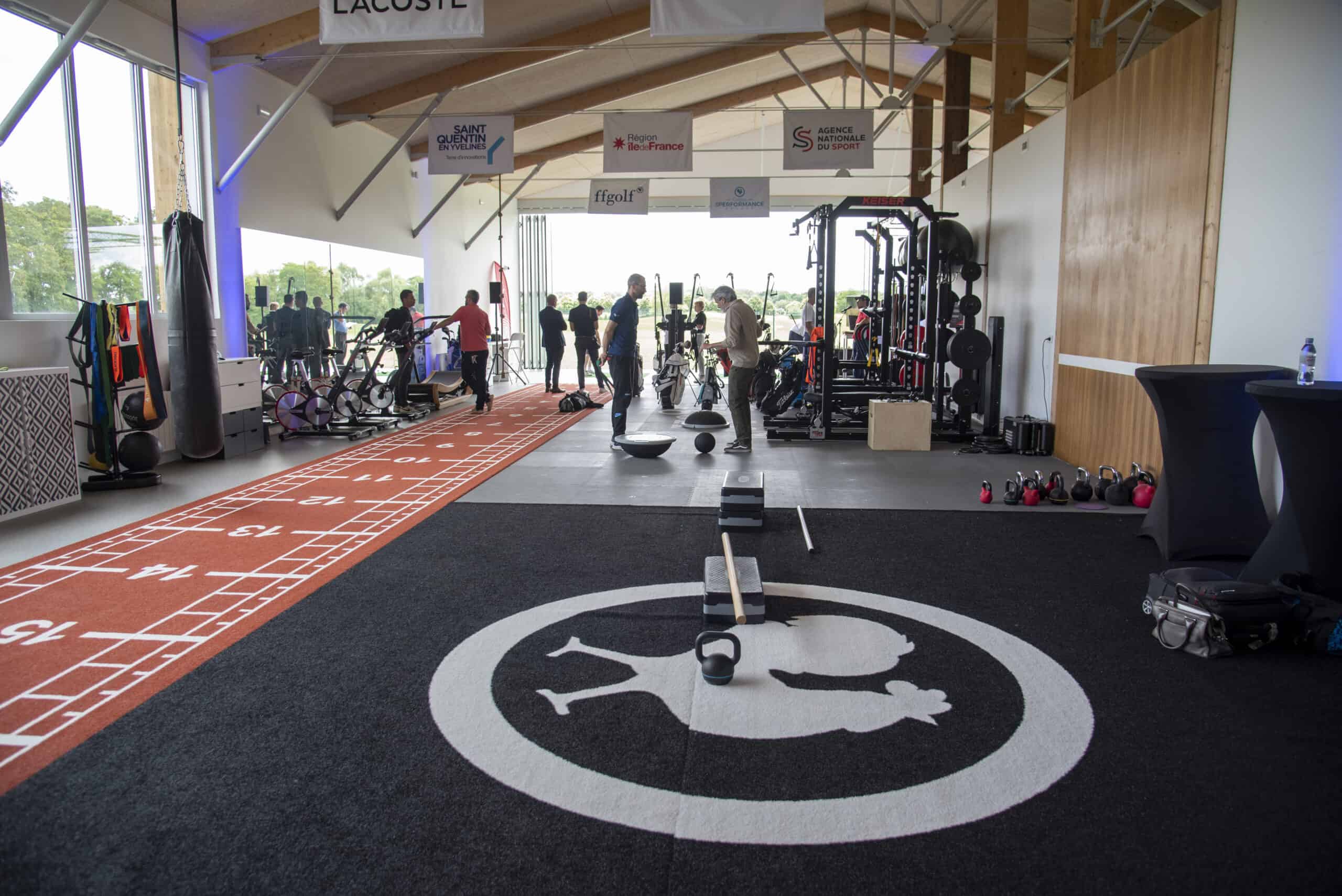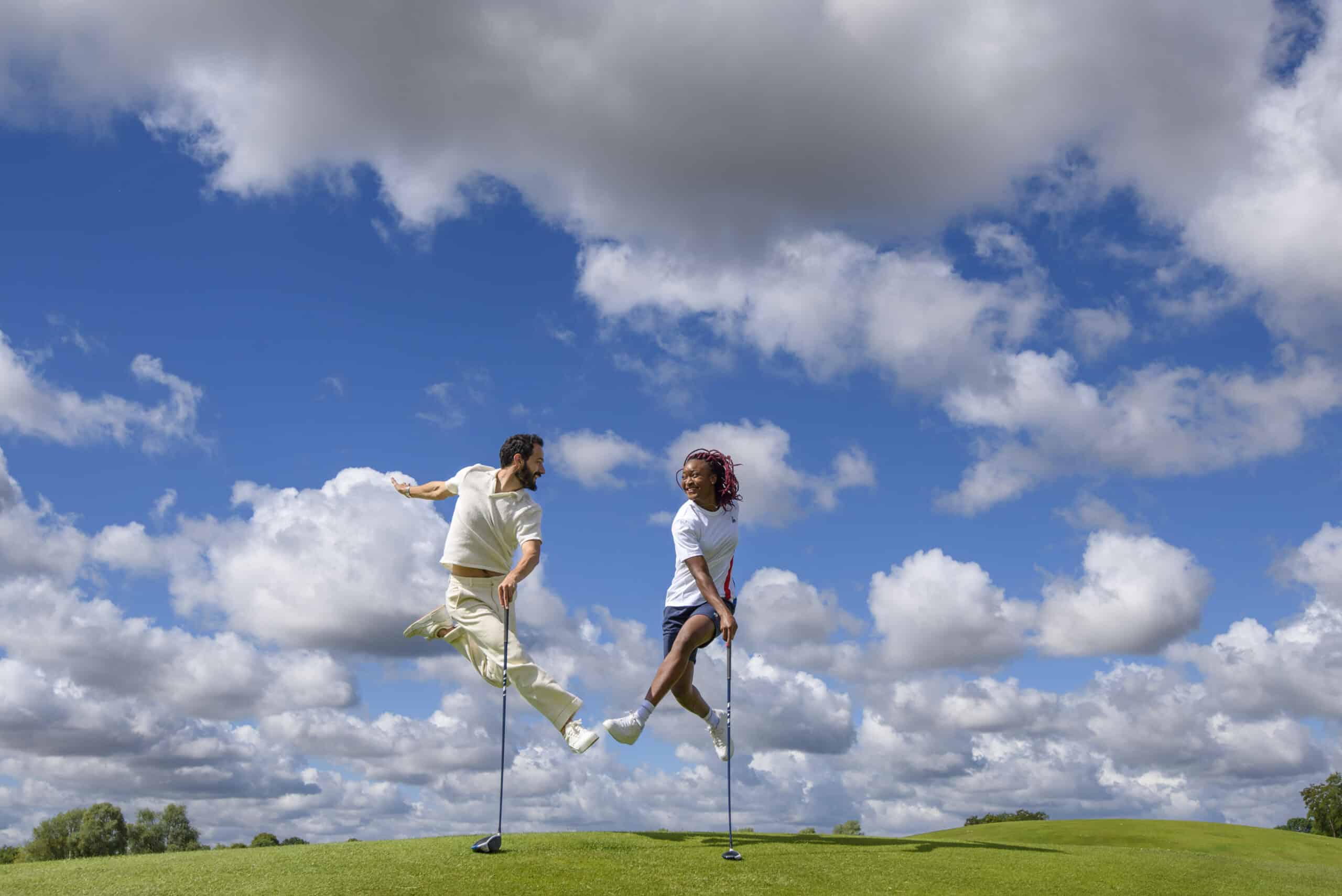 After a successful launch at the Vélodrome National on April 28th, 2022, the Tournée des Sites organized by Paris 2024, made a stopover in Saint-Quentin-en-Yvelines, at the Golf National.
Once again, the conurbation was able to count on its partners to organize the second leg of this tour. Thanks to the mobilization of Fédération française de golf (ffgolf) and theGolf National, members of Club Paris 2024 were able to spend a whole day immersed in the world of golf.
For an entire day, participants were able to explore the entire site and play a round of golf. From the facilities of the Performance Center to the Albatros course, everyone was able to appreciate, in the shoes of an athlete, the quality of a golf course unique in the world. A special time was set aside for exchanges with the athletes and members of the French men's golf team, who shared their sporting routine, their passion and their dreams of a medal.
"The Paris 2024 Venue Tour has reached another milestone, thanks to the mobilization of Saint-Quentin-en-Yvelines and the French Golf Federation to help Paris 2024 Club members discover the Golf National." 
Executive Sports Director
Paris 2024