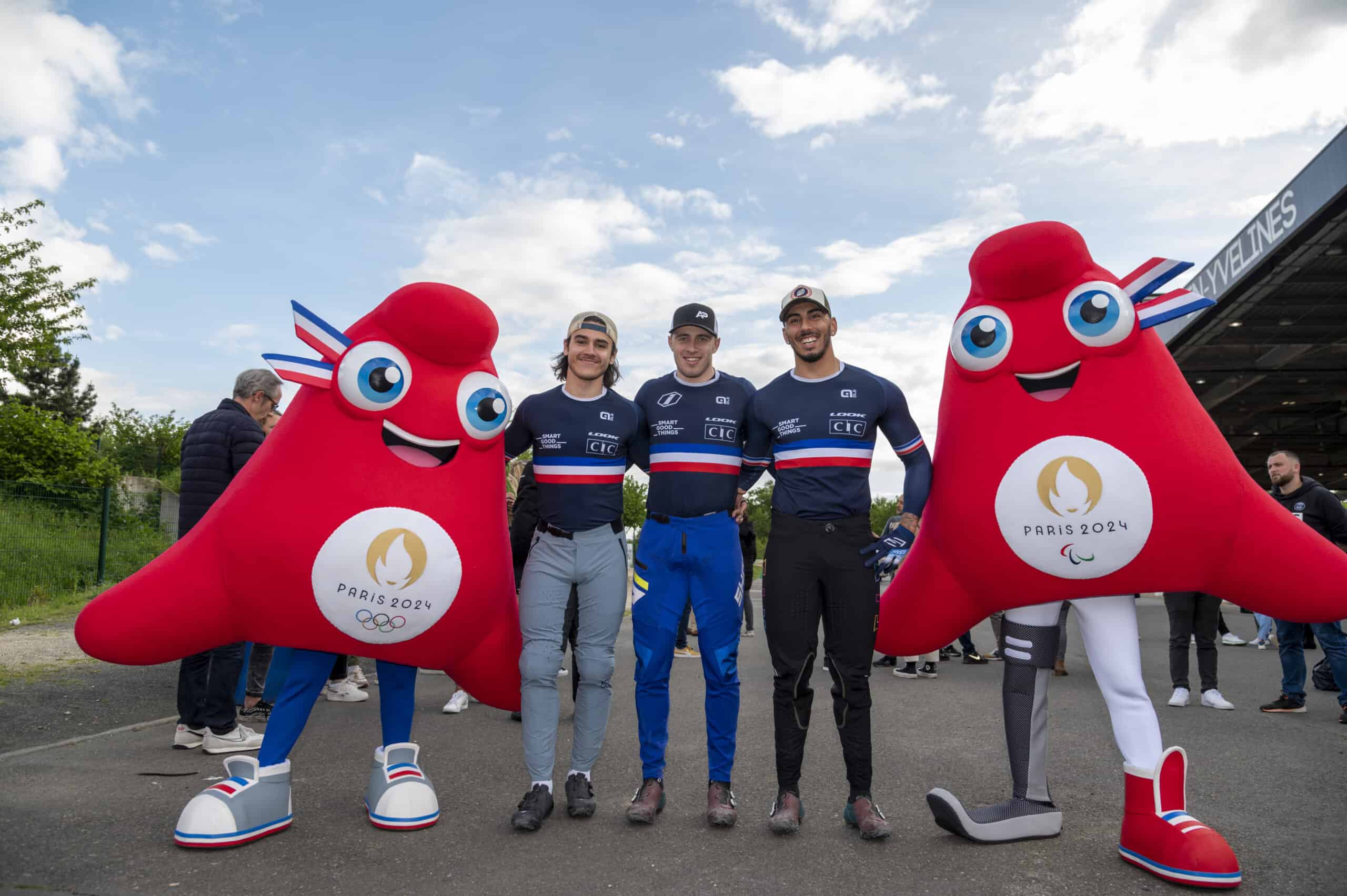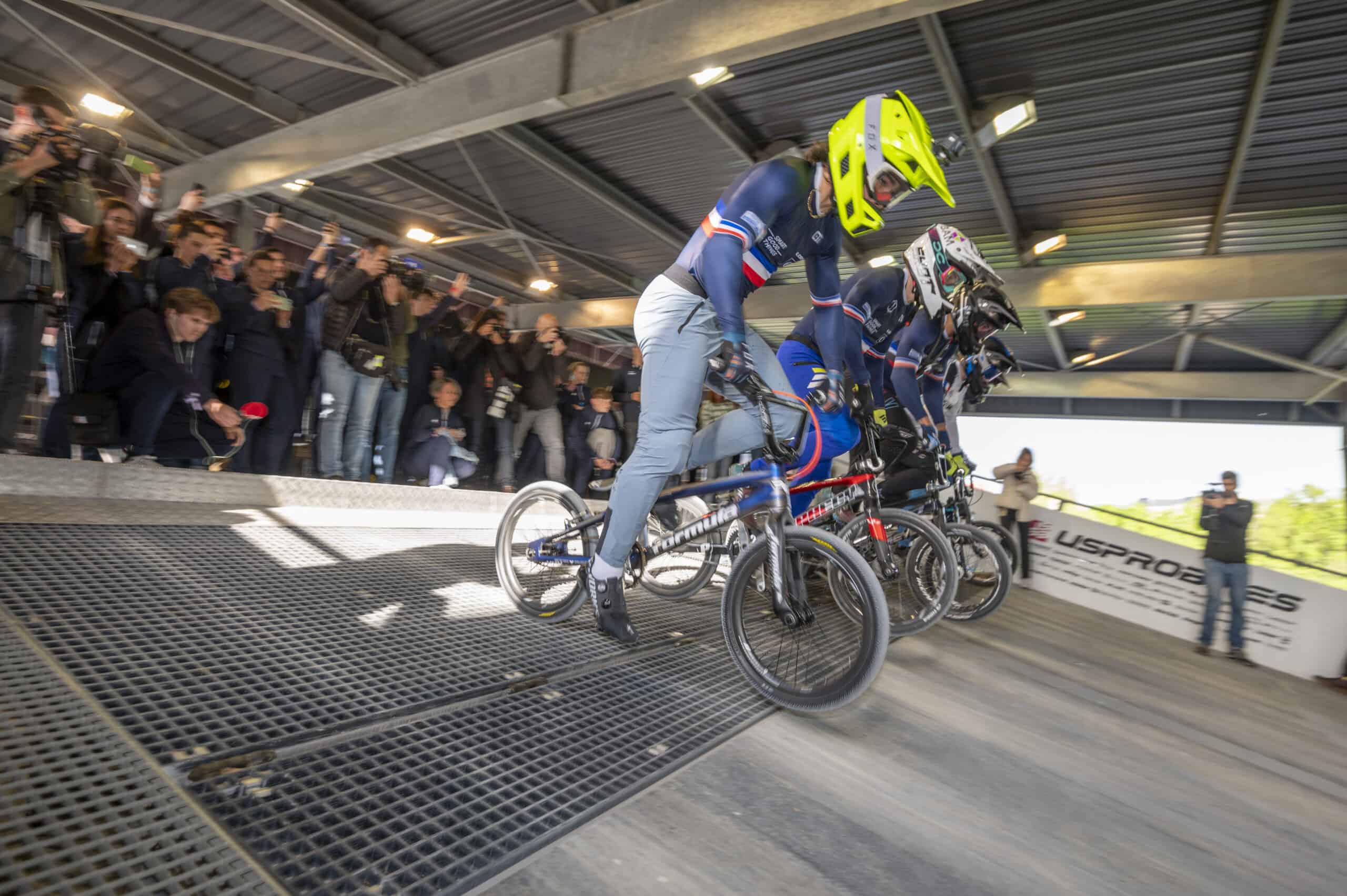 After a stopover at the Vélodrome National and a second at the Golf National, the Tournée des Sites organized by Paris 2024, returned to Saint-Quentin-en-Yvelines. This time, the Stade BMX track was chosen.
With just over a year to go before the start of the Games, Saint-Quentin-en-Yvelines, Paris 2024, the French Cycling Federation and the Vélodrome National have once again pulled out all the stops to give 24 members of the Paris 2024 Club the chance to step into the shoes of top-level athletes.
Alongside athletes from the French team, participants exchanged ideas, (re)discovered the Olympic track and were introduced to BMX Race and BMX Flat before witnessing unique demonstrations.
All in an urban, night-time atmosphere!
'You're about to try out this exceptional site as the champions use it, so enjoy it, have fun, but be careful! You are very fortunate to be here in excellent company.'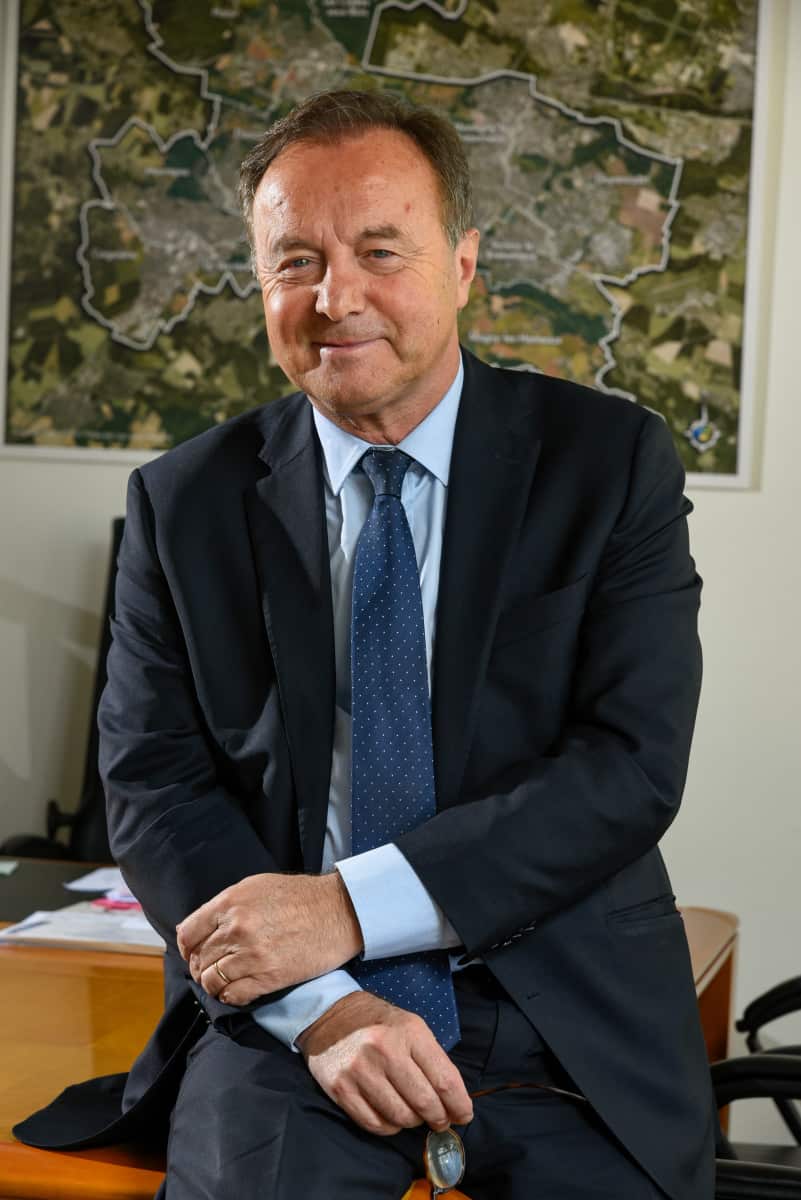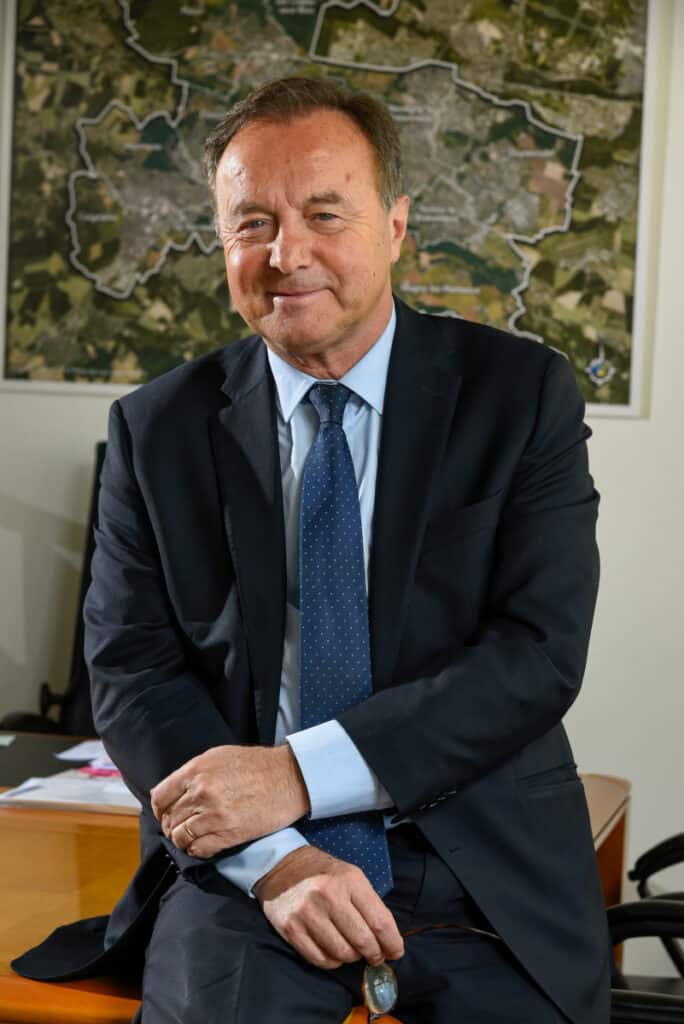 Chairman of
Saint-Quentin-en-Yvelines