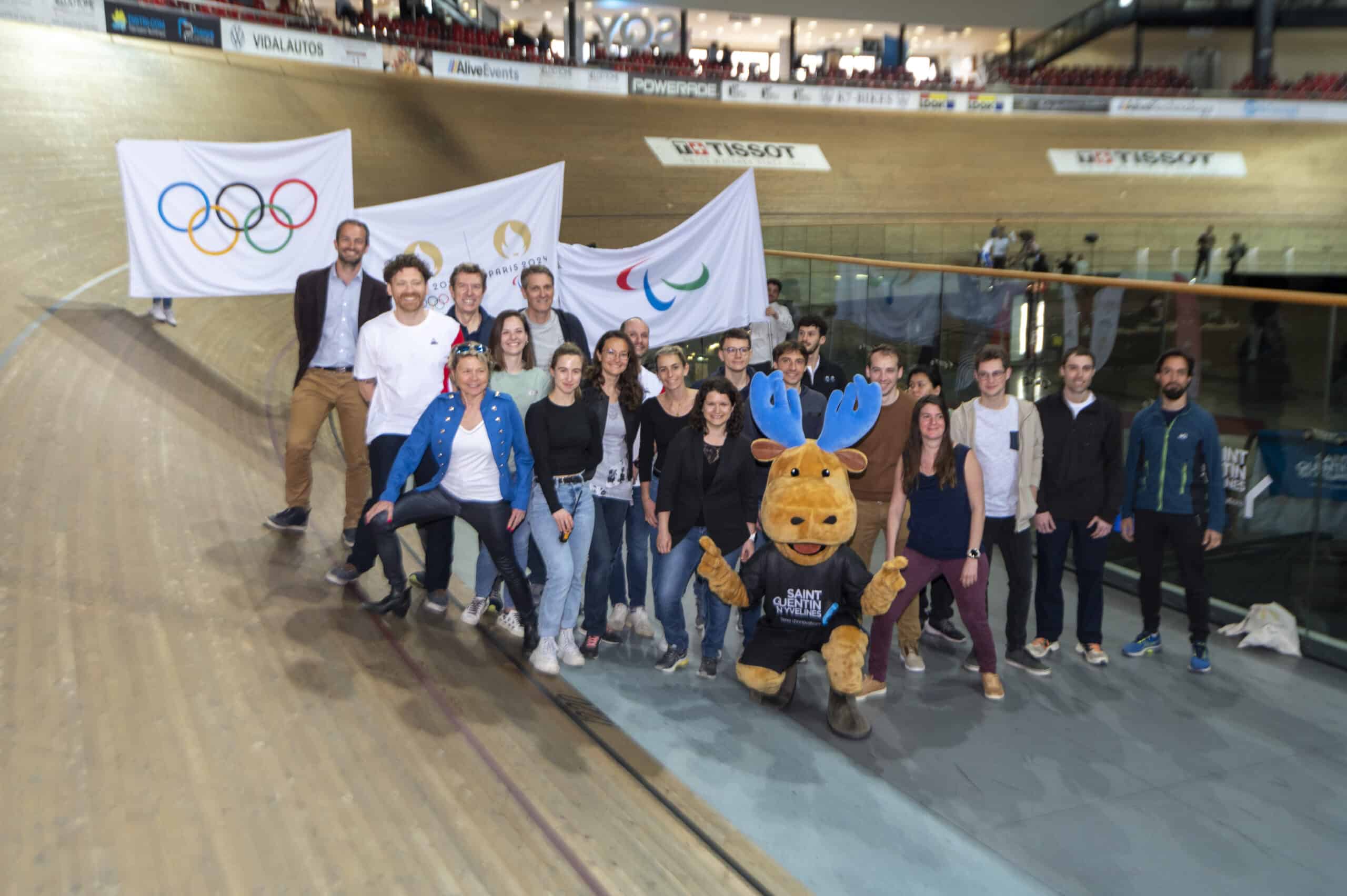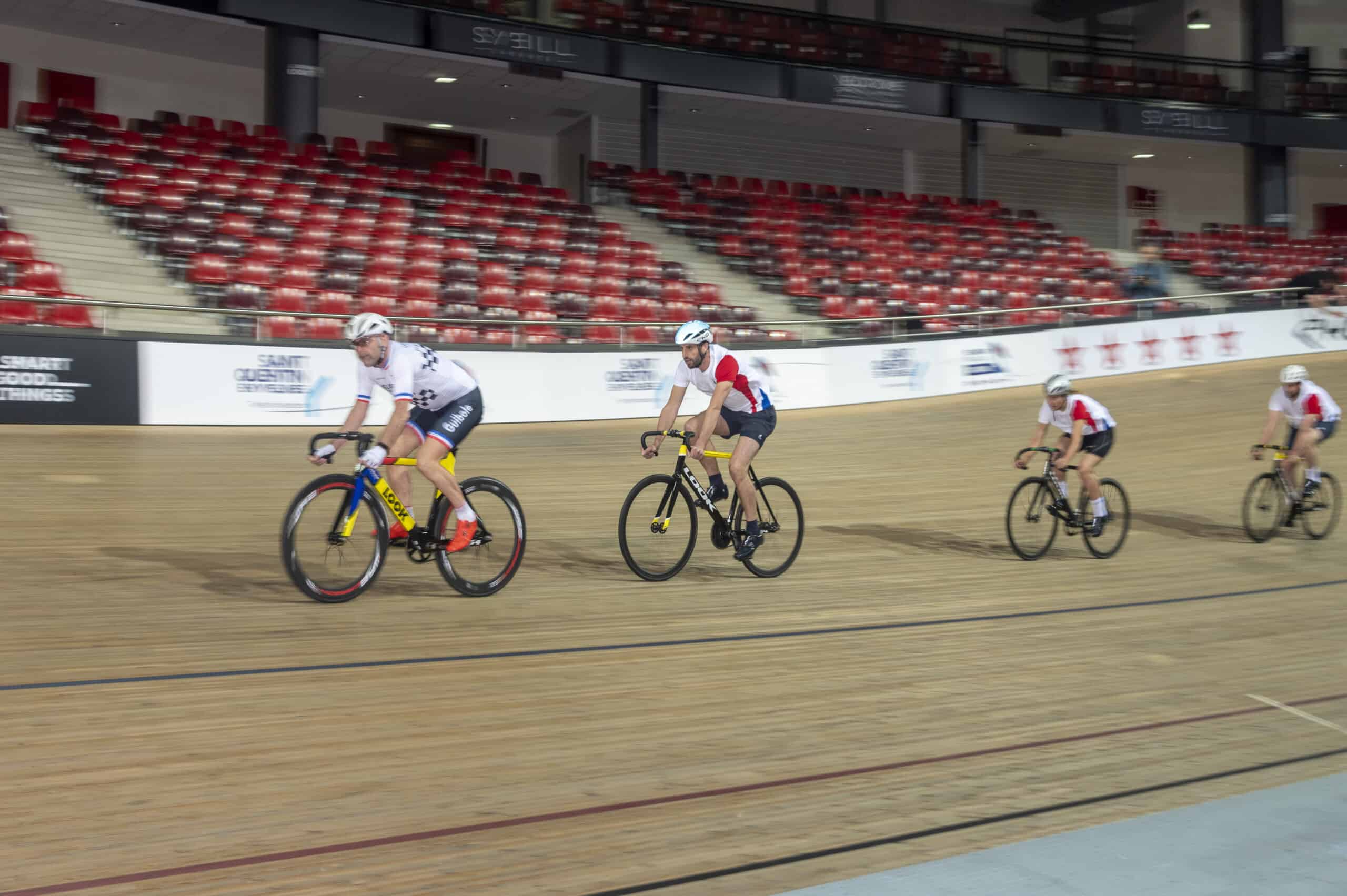 The choice of Saint-Quentin-en-Yvelines as the first stop on the Paris 2024 Venue Tour was no accident.
The emblematic Velodrome National, the arena for cycling and para-cycling events, opened its doors to the 24 members of the Paris 2024 Club.

Objective of the day:
Live a unique experience, in the skin of an athlete, in total immersion.
The 24 participants lived the Olympic dream. In the shoes of a champion, they were able to take part in a baptism on the track, enjoy specific sports recovery (balneotherapy, treatments…) and visit the backstage area of the future site.
"It's an exceptional site, one of the jewels in the crown of French sport. And it's a real source of pride for me to start the Paris 2024 Venue Tour here at the Vélodrome National de Saint-Quentin-en-Yvelines."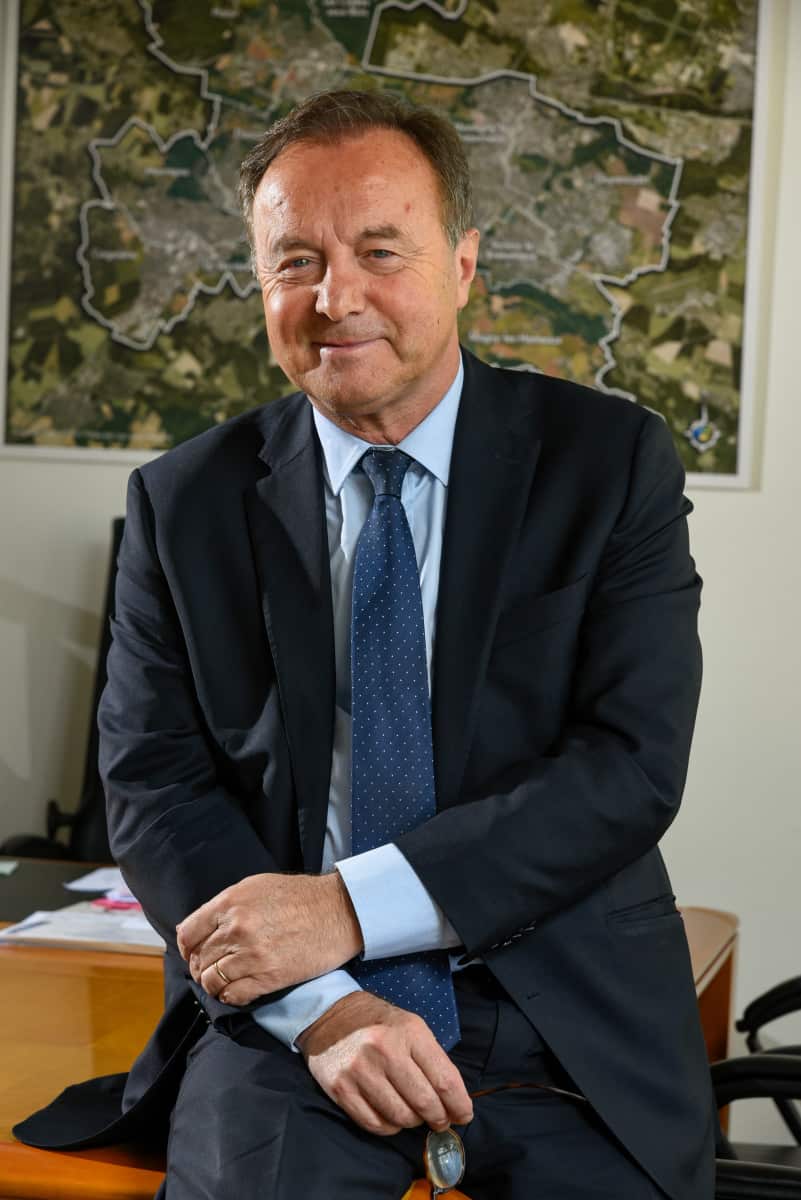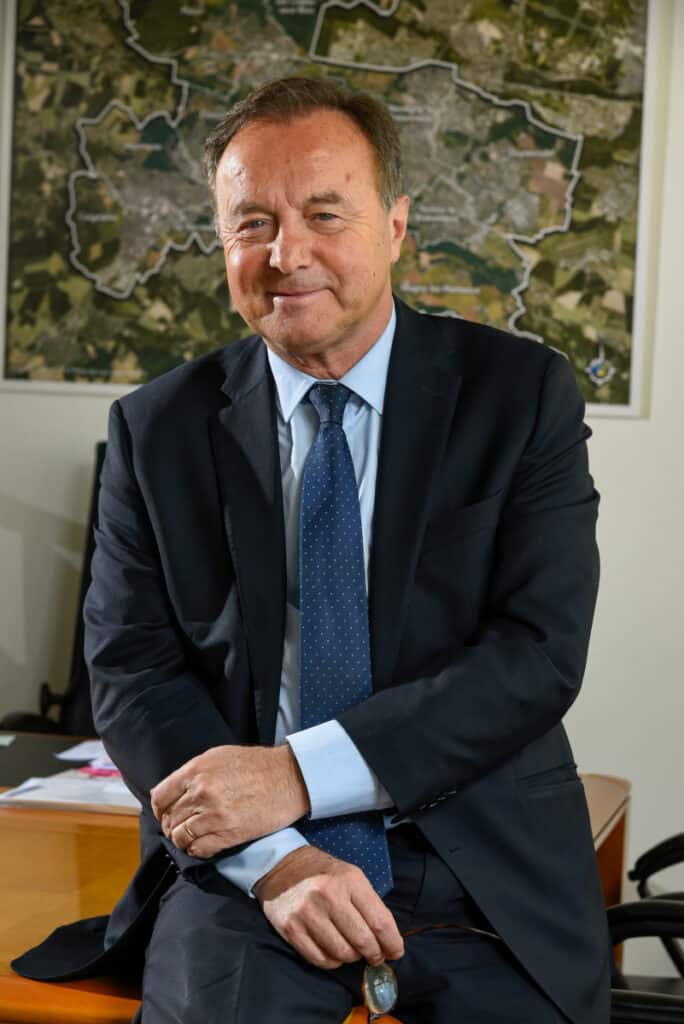 Chairman of
Saint-Quentin-en-Yvelines
"Weare proud to once again raise the colors and values of sport by launching, with Paris 2024 and theFédération Française de Cyclisme the first stage of the Tournée des sites in Saint-Quentin-en-Yvelines."