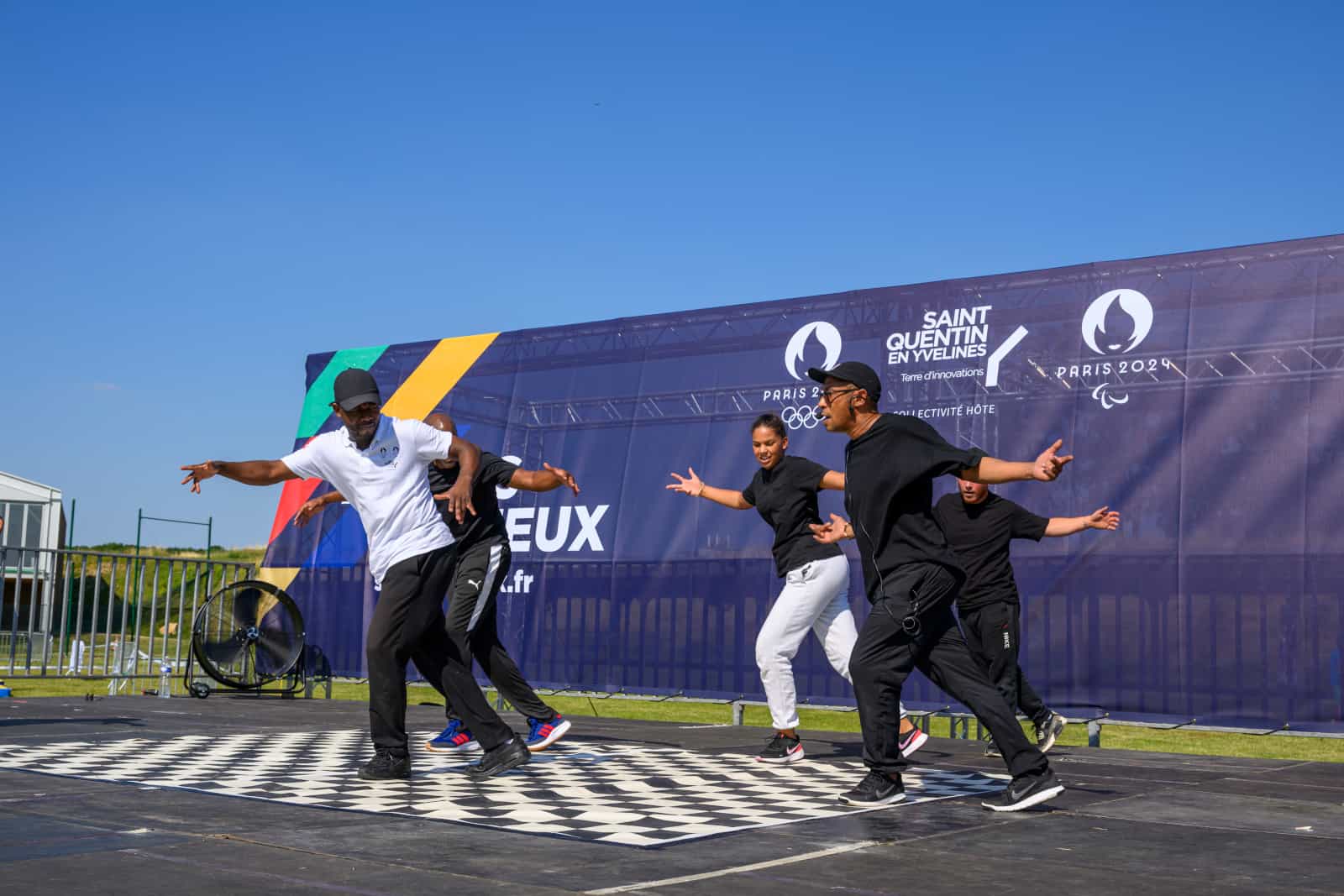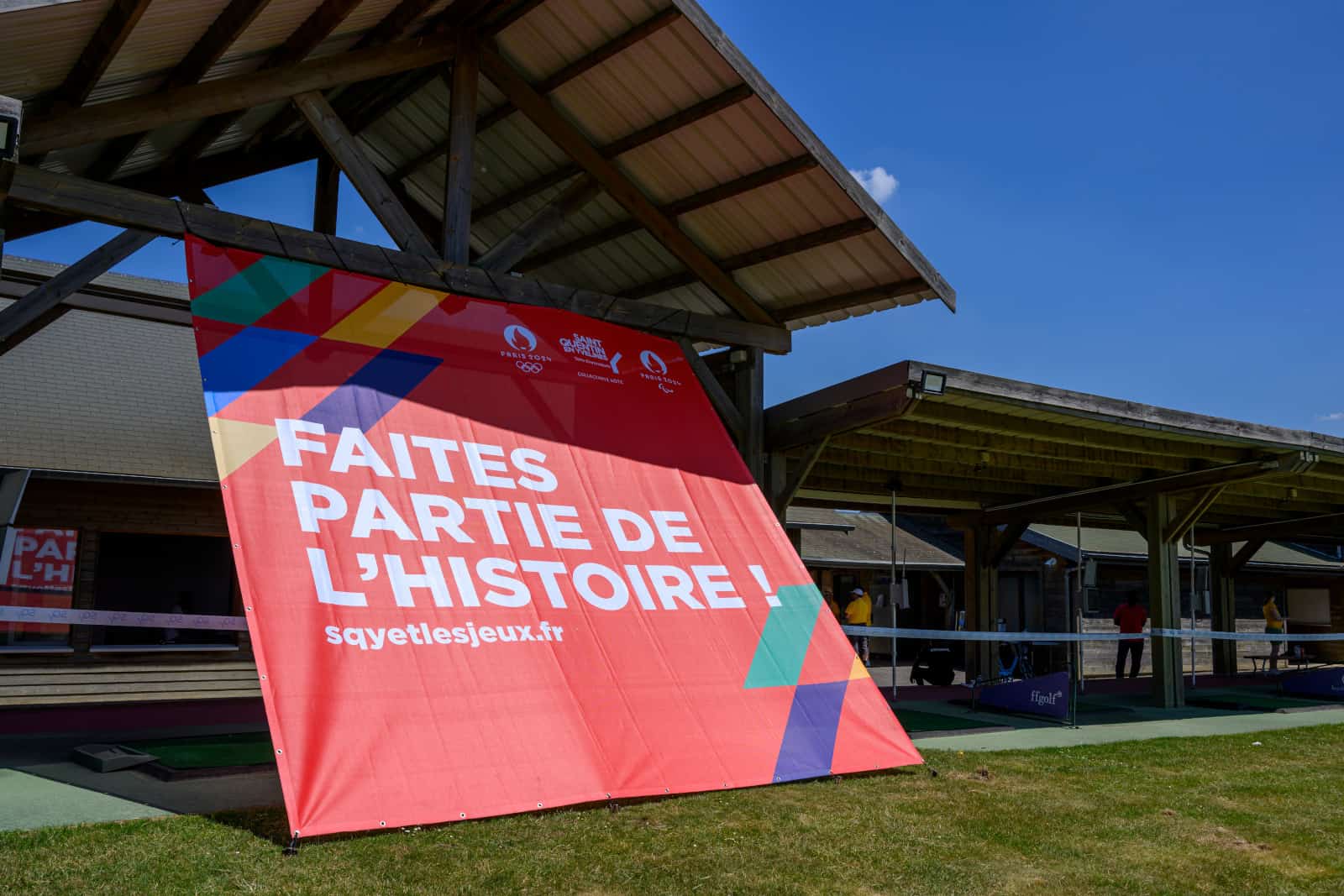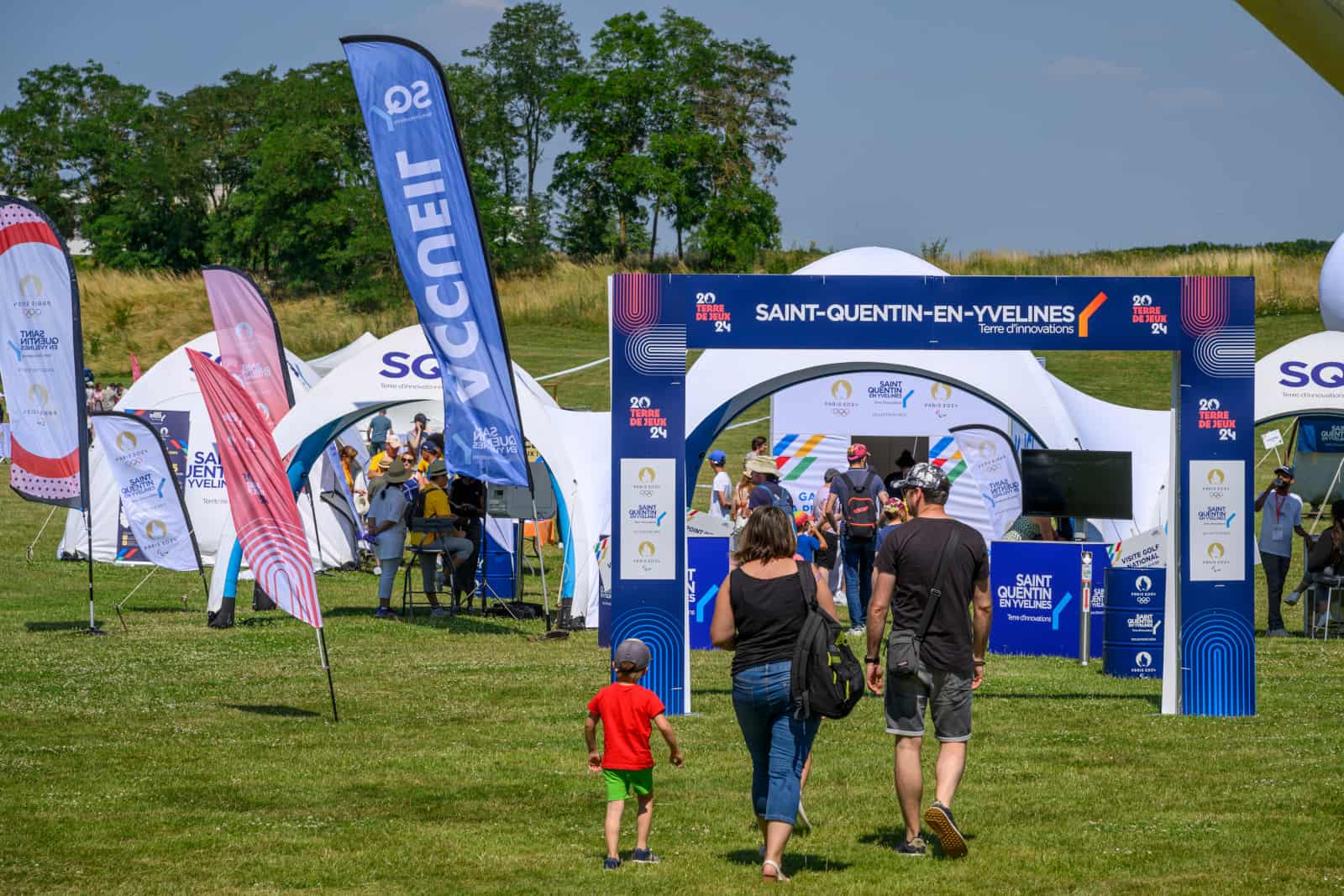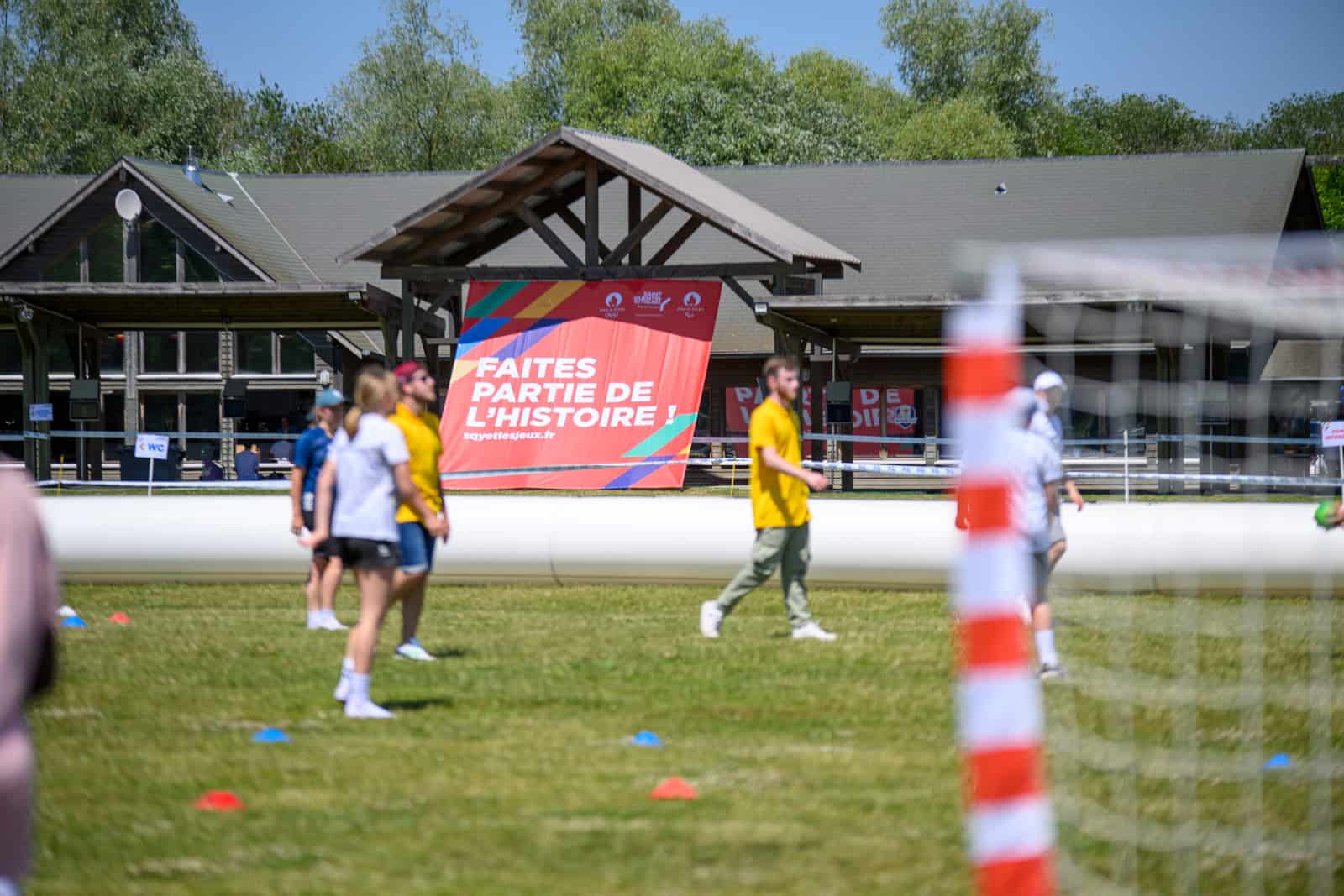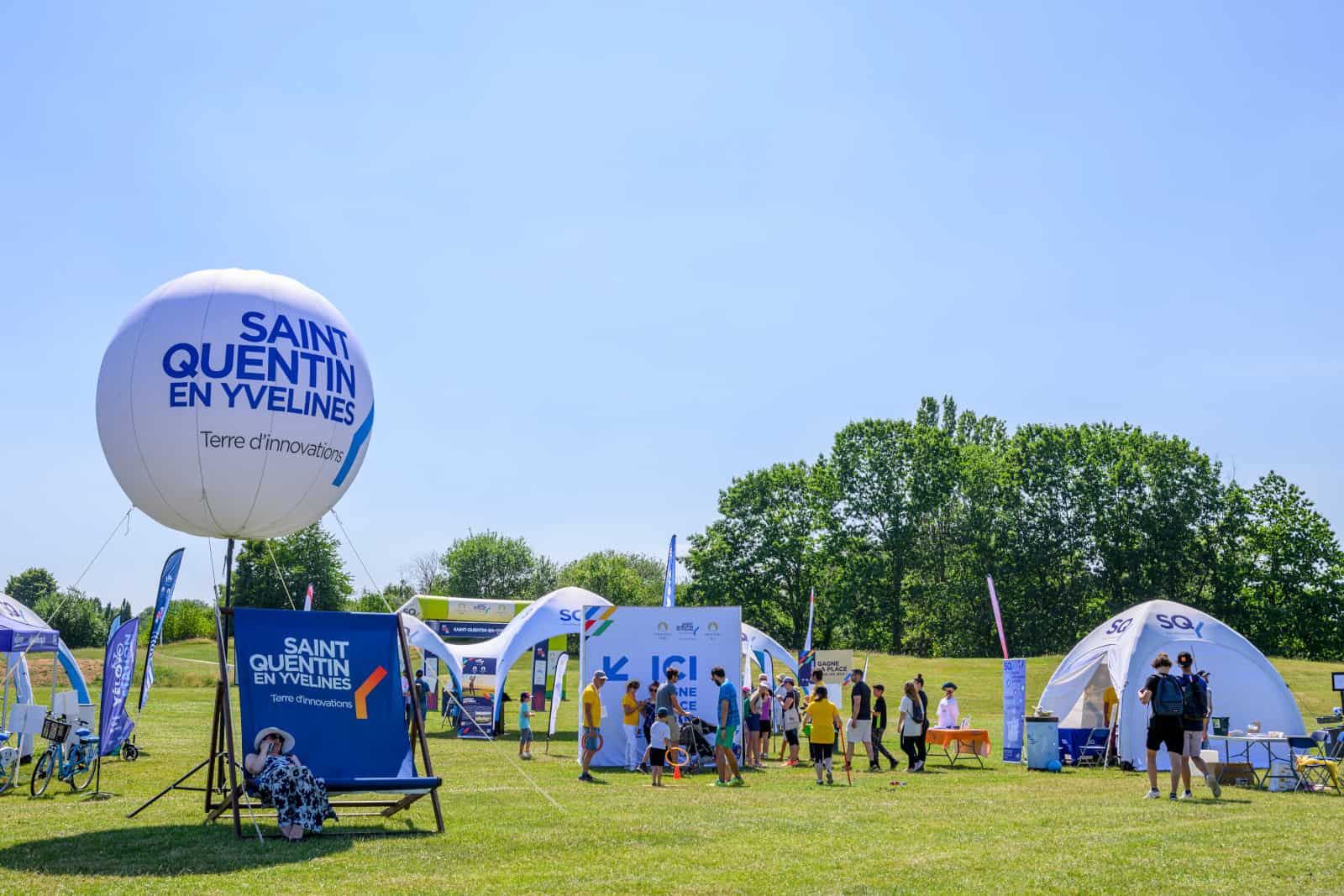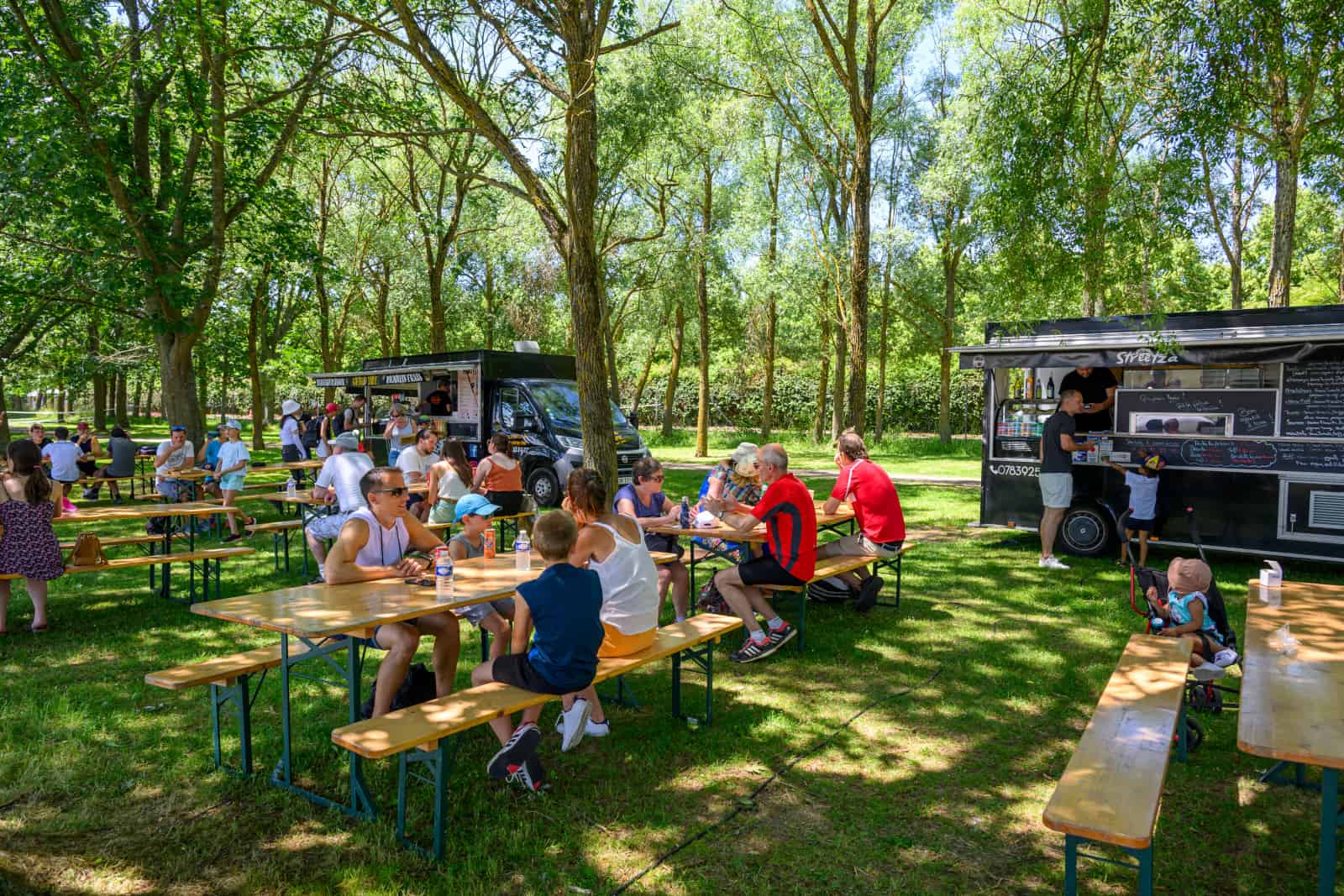 On June 23 and 24, Saint-Quentin-en-Yvelines vibrated to the rhythm of Olympic Day.
The first day was dedicated to schoolchildren, and the second to the general public, at the legendary Golf National.
On Friday, more than 600 6th and 5th graders from 24 local classes set the mood.
Discovering new disciplines and sporting practices, the pupils gave their all in their workshops!
BUT, this first day was only a warm-up…
On Saturday June 24, sports fans young and old, with family or friends, were invited to take part in this great sporting celebration: SPORT, GOOD VIBES & GOOD HUMOR GUARANTEED!
In all, over 1,300 people took part in the event, almost a year ahead of the Games.
On the mythical Oiselet practice of the Golf National, future Olympic site of Paris 2024, Saint-Quentin associations, departmental committees, leagues, federations and local players mobilized to offer a unique day.
On the program: over 30 sports to discover, including rugby, golf, handball, taekwondo, archery, BMX, table tennis… as well as disabled sports: climbing, cecifoot, fencing, wheelchair basketball…
Other highlights include visits to the Golf National, sports shows and demonstrations, meetings with top athletes, presentation of the volunteer program launched by SQY on the same day, and the chance to win a bib for the 10km Marathon pour Tous and tickets for the Games!
SQY AND THE GAMES
On the same occasion, the new dedicated website, where all Games news is just a click away, was unveiled to the general public: an immediate success!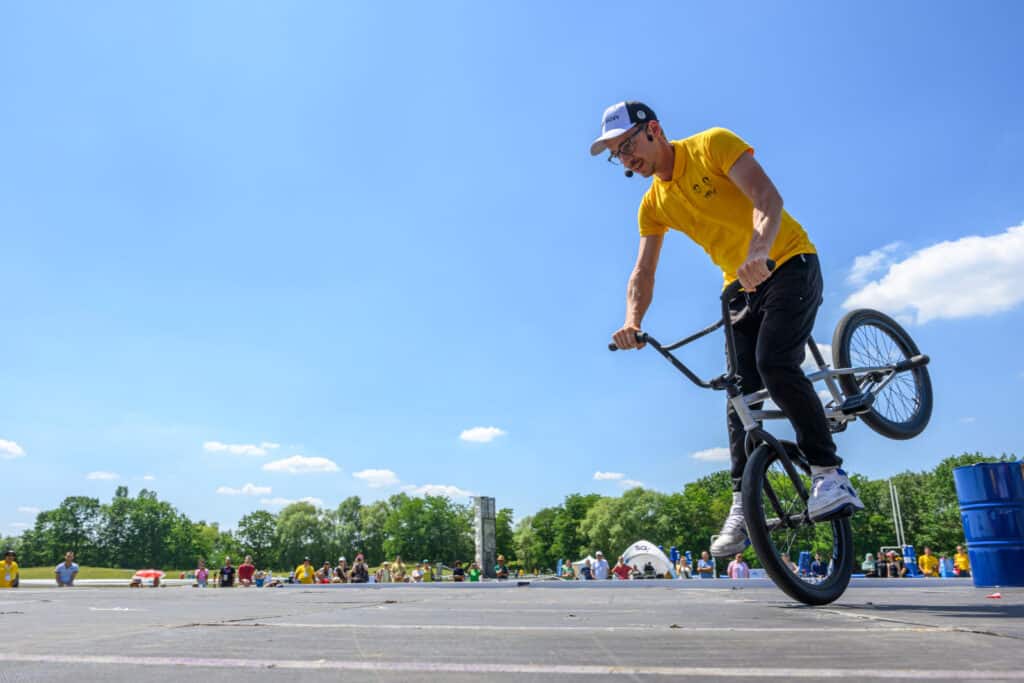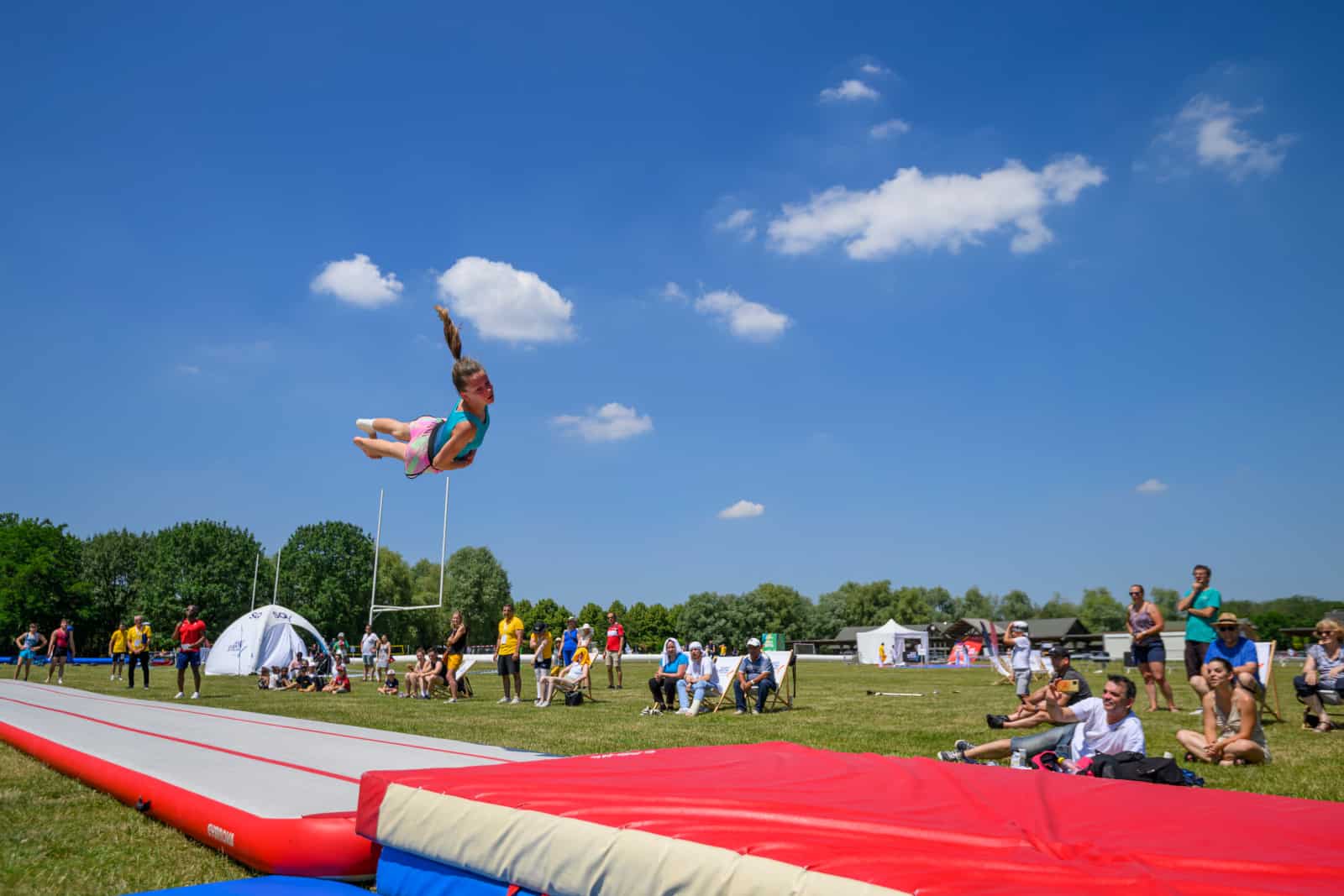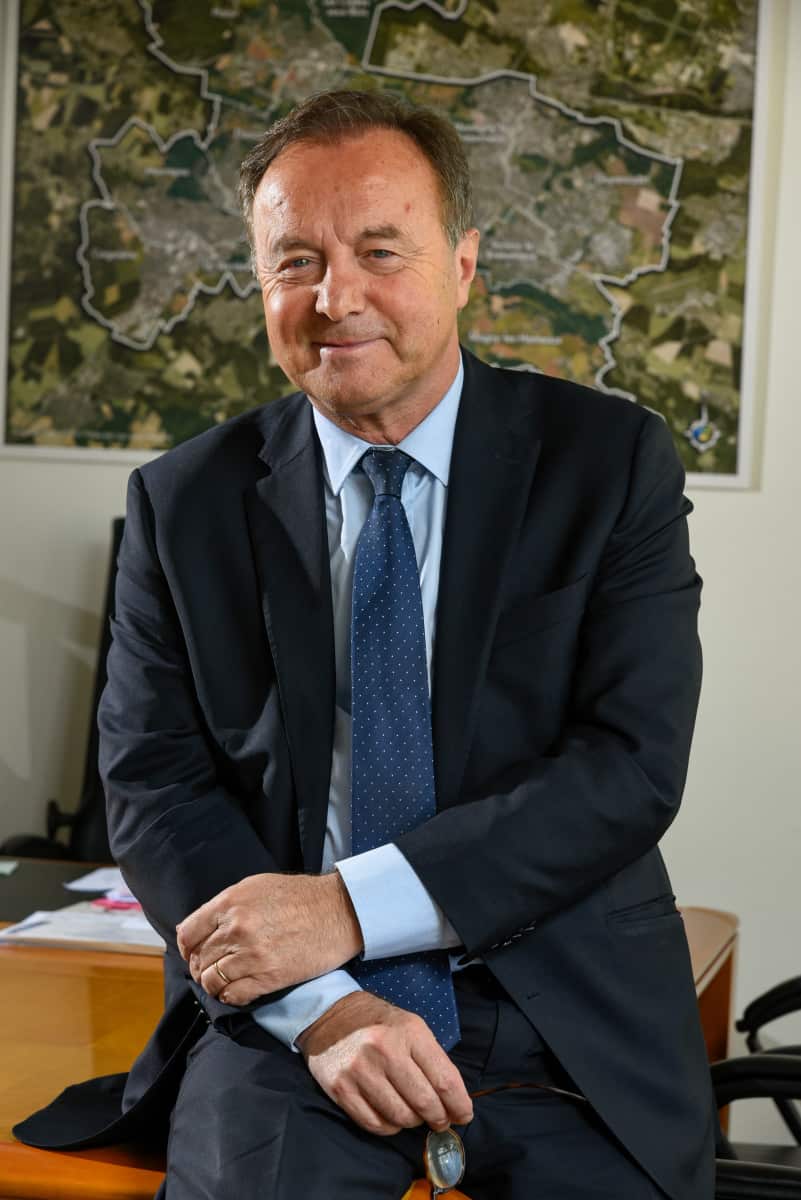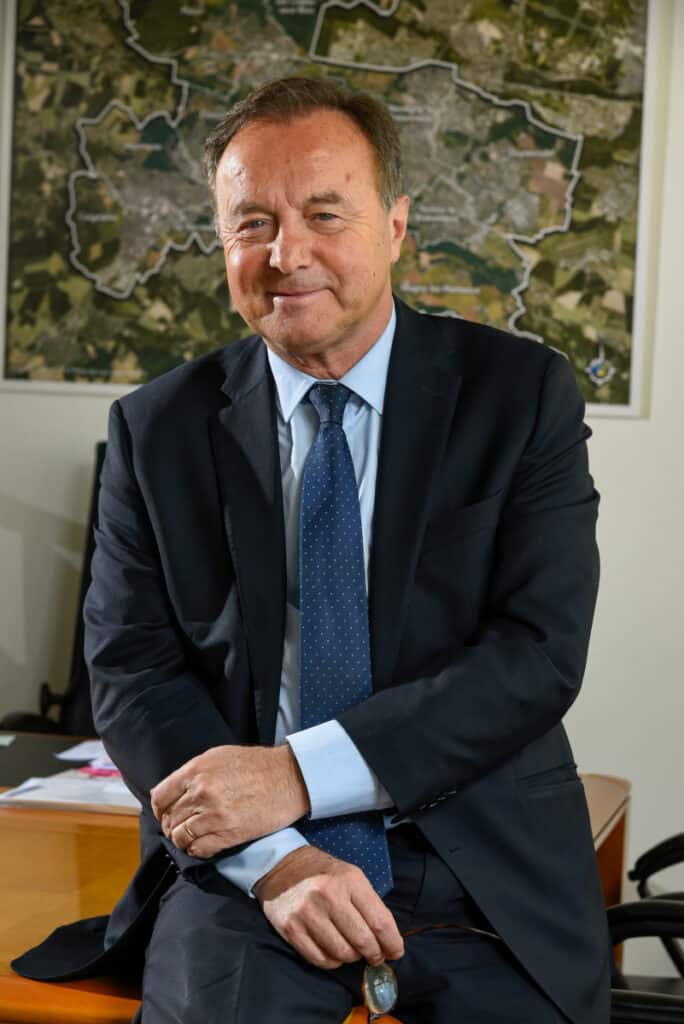 Chairman of
Saint-Quentin-en-Yvelines
"In 2024, with the Olympic and Paralympic Games, Saint-Quentin-en-Yvelines will once again enter the legend of world sport. At Saint-Quentin-en-Yvelines, we are proud to claim our excellence in hosting major sporting events, just as we are proud to be able to count on our clubs, associations and public and private players, committed to bringing sport to life in our territory and to the success of the Games. Today, with this Olympic Day, you can enjoy this sporting spirit on an Olympic site, so savor this moment, it's an exceptional moment!"
"Today, everything is in place for us to spend a beautiful day in the colors of the Games. This day is for you. From beginners to the highest level, you're all here and we're proud of you."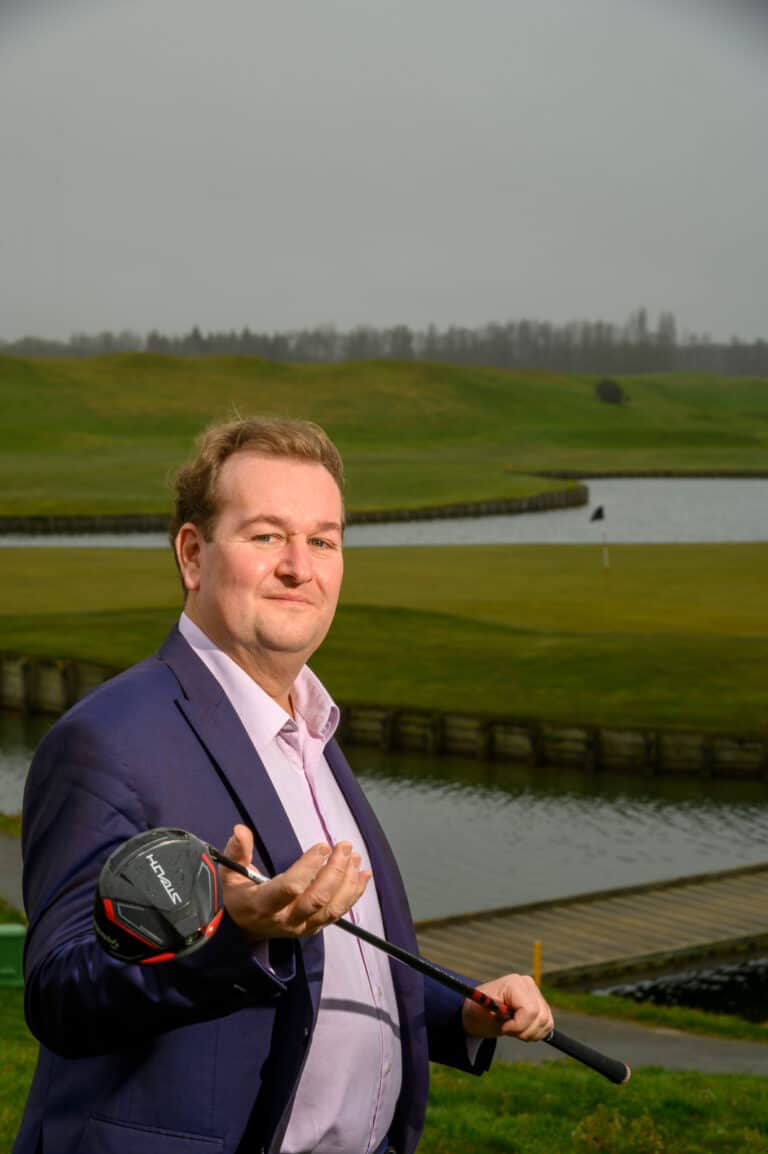 Vice-president of SQY in charge of Sports